Our company has many years of experience in the sale of sophisticated constructions while maintaining very competitive prices. In our offer everyone will find a model that will meet their individual expectations. We focus on functionality and solid and durable implementation.  Our machines have been recognized in many European countries, such as Germany, Sweden and others.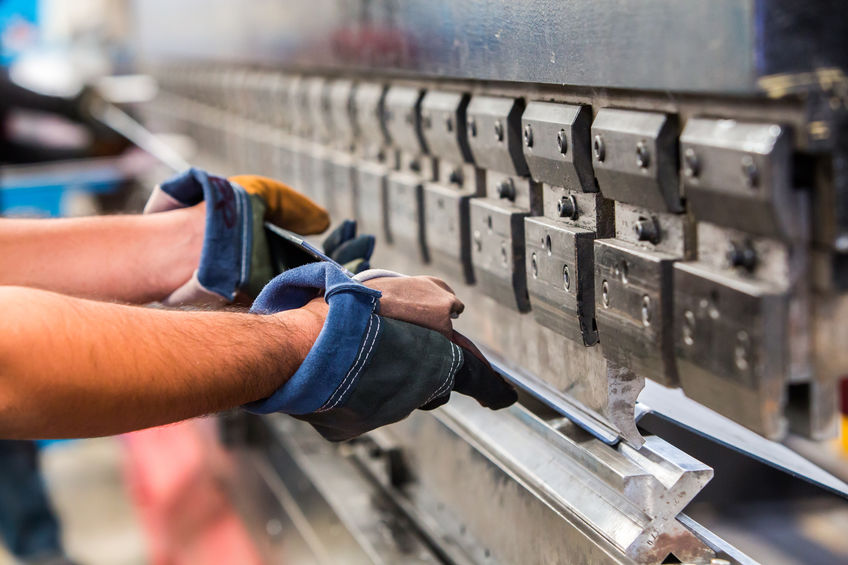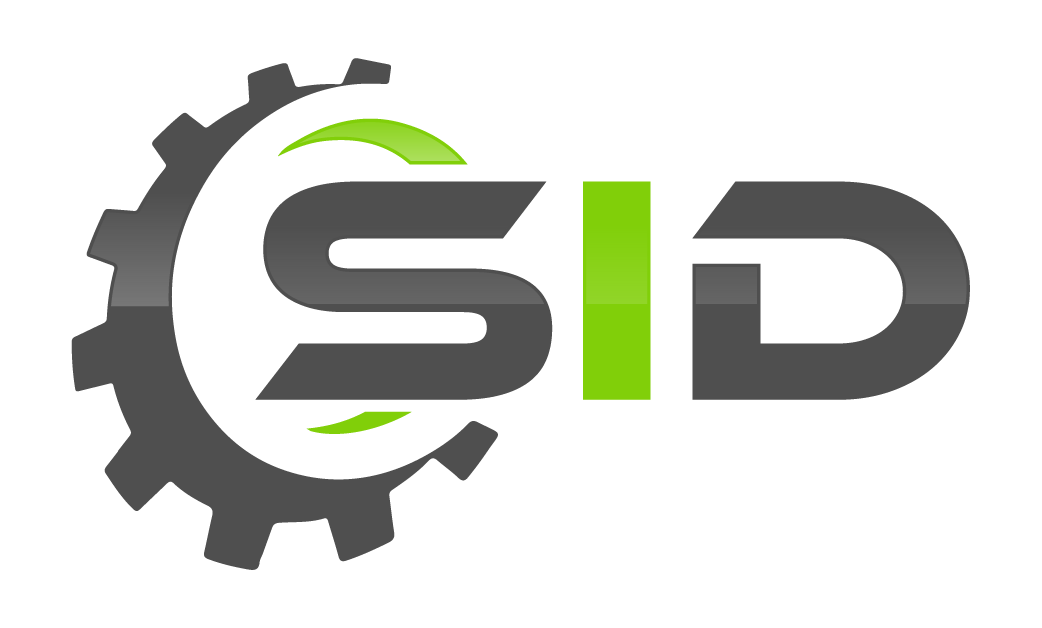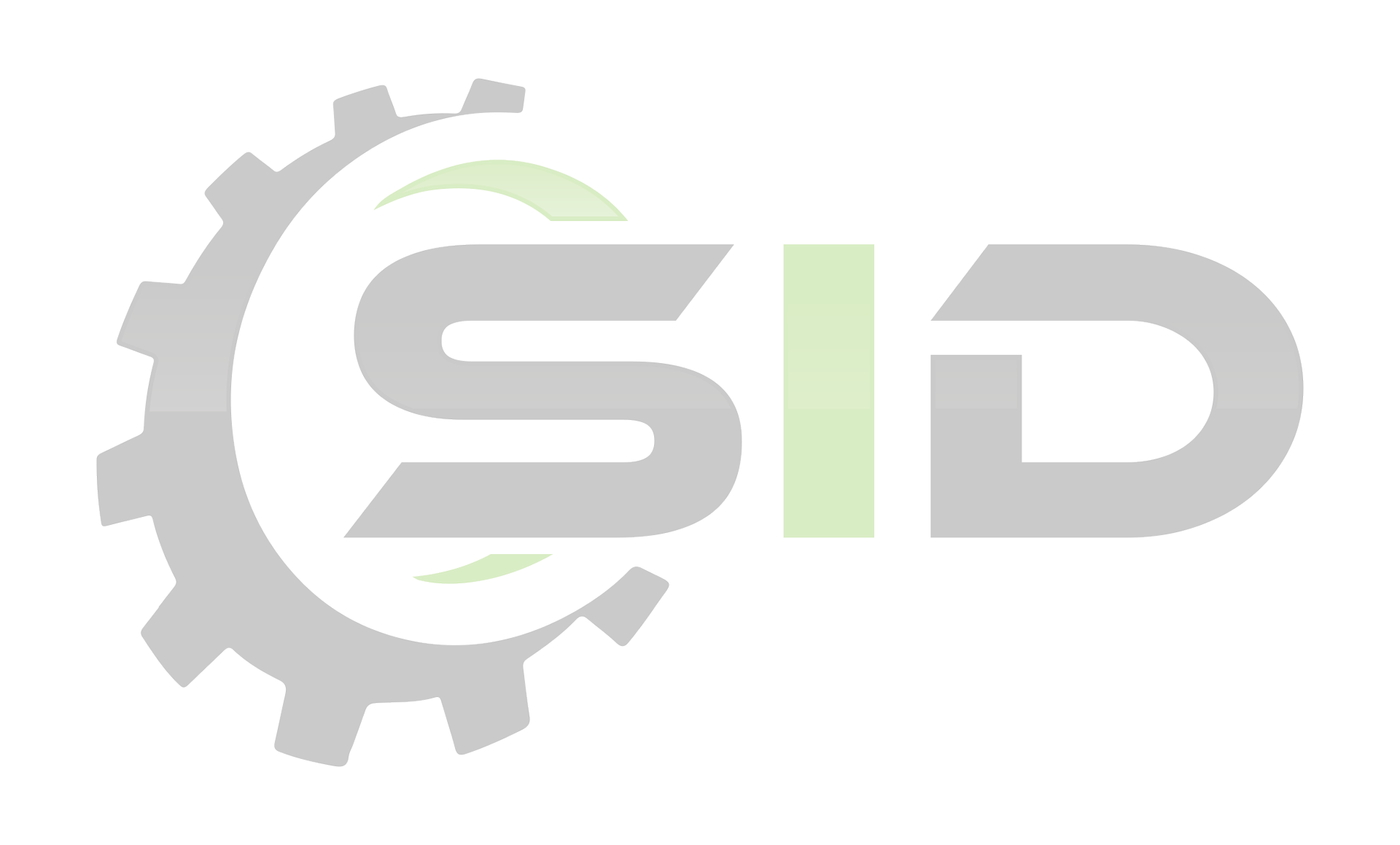 We specialize in sales of manual roofing bending machines as well as roofing and tinsmith's tools. Main features of all our products are, very stiff and stable structure, and high mobility. Our machines guarantees comfortable, failure-free work for many years and can sucessfully be used int the industrial serial production.
If you are looking for a sheet metal bending machine that is characterized by trouble-free operation, easy to use and sold at a low price, then our range is worth your attention. The number of our sold machines constantly growing.

Your Sheet Bending Starts Here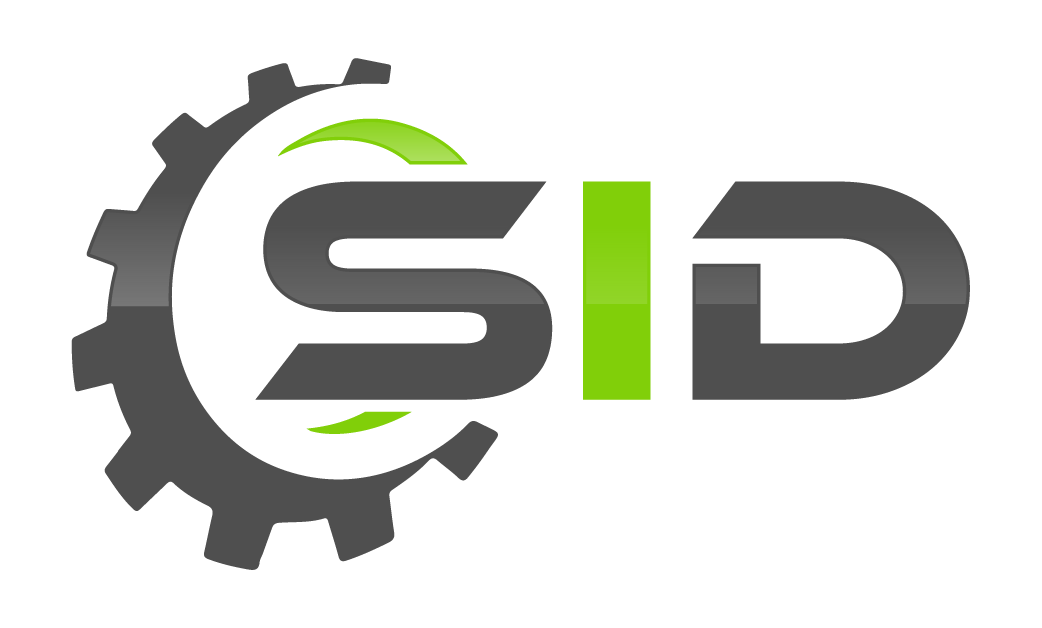 SID S.C. P. Banach, M.Rejka
ul. 11 Listopada 15
18-500 Kolno. Poland
VATID: PL2910227581