Our Machine –
Your Satisfiction
Try and find out!

Our Mission Is to Provide a Professional & Robust machines to our partners.
Well-designed, robust, perfect with versatile application – these features are characteristic for all of our machines, which also provide the highest level of precision, durability and stability. Our machine have certificat CE, 12 months warranty and are of great interest all over Europe.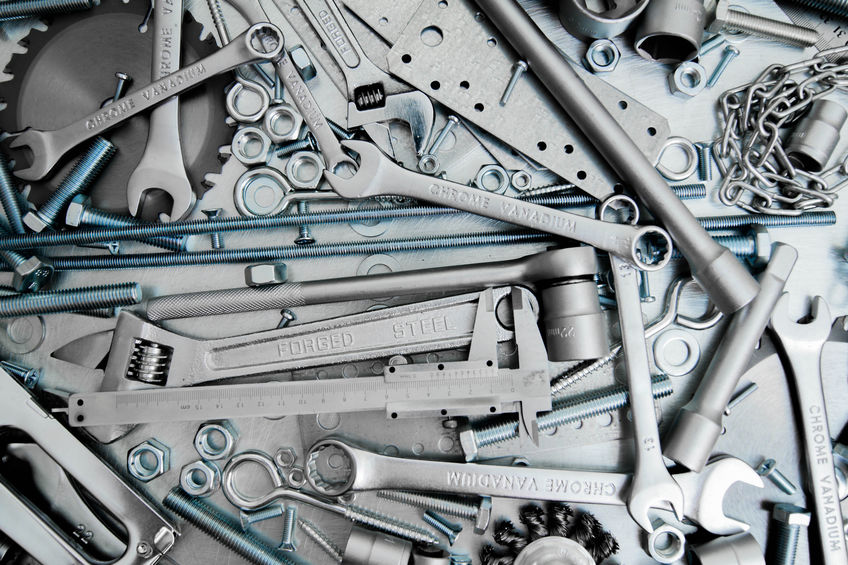 See Wideo of Our Products
The SID company is specializing in sales of sheet metal processing machines such as bending machines, unroller, circular shears, wrappers, grooves and kneaders. If we have aroused Your interest, please contact us. We are happy to advise and prepare an offer suitable for you.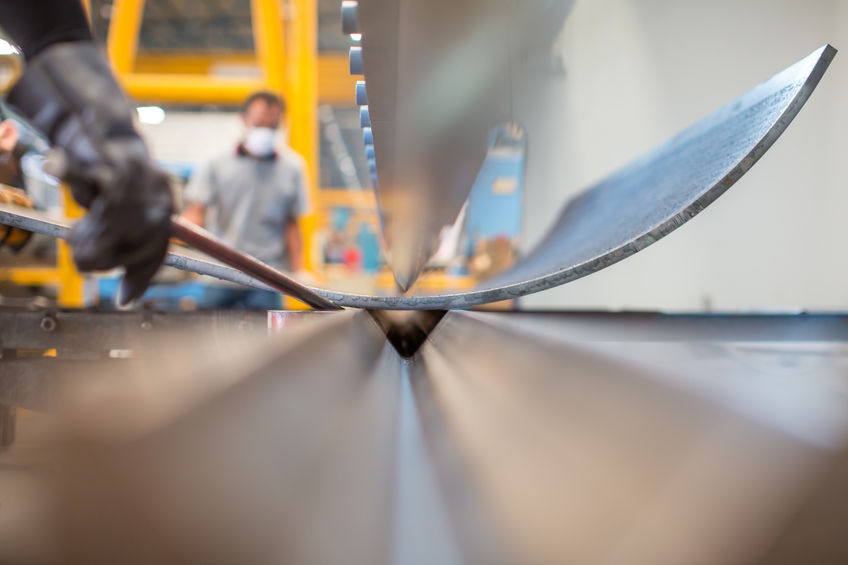 METAL SHEET BENDERS
Type of benders: manuals, electric segments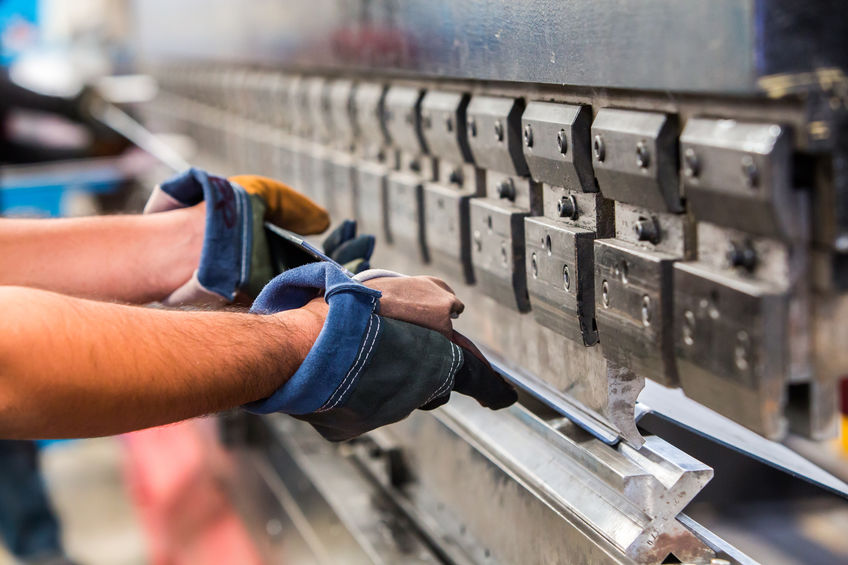 METAL SHEET PROCESSING
Guillotines and grooving, rolling, unrolling, swaging machines.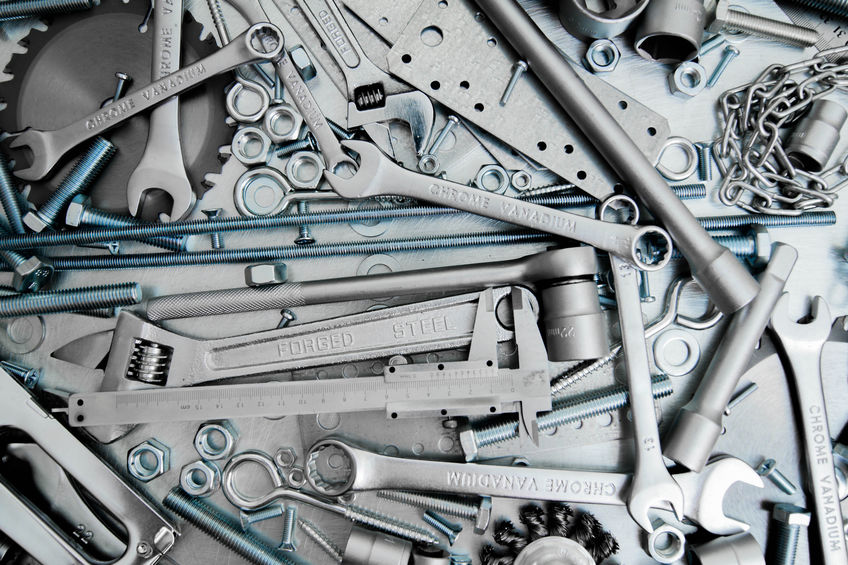 TOOLS
Tools for benders: disc cutters, packer edges, groove folders

Your Metal Sheet Processing Starts Here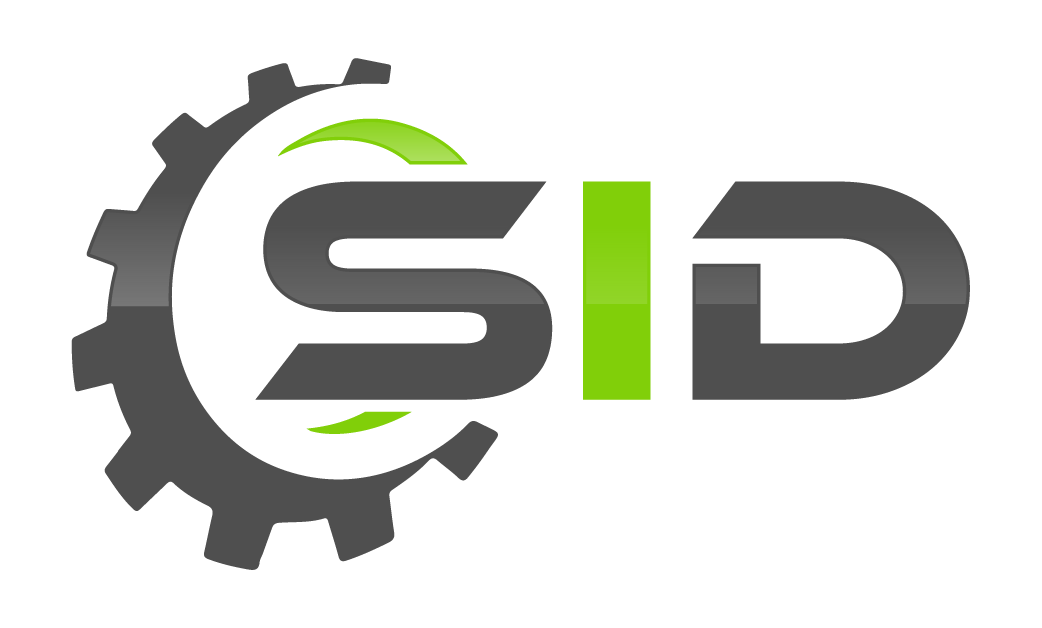 SID S.C. P. Banach, M.Rejka
ul. 11 Listopada 15
18-500 Kolno. Poland
VATID: PL2910227581